Process
Would you like to start doing business with our organization? Please allow us to introduce the different options to you and explain how we carry out our business.
Our service team is ready to help you out with any business case or request you may have. Since each customer has different demands, we believe a personal approach is necessary to make things work. In the past we have dealt with a large variety of cases, ranging from starting a supermarket to turning a business idea into a market expansion by introducing import products from the Netherlands or Europe.
To make things a bit easier for you, we have developed a special tool. NLfood consists of a B2B webshop that you can sign up for. This service provides you with our range, ordered by the different groups in our assortment. Feel free to highlight your favorites or upload an Excel file from your own administration system to the webshop. Items selected by you will be shown in your shopping basket. Additionally, this basket displays the calculated rate for your shipment. You can switch between shipment size (pallets, 20ft container or 40ft container) at any stage. To make things as easy for you as possible, the total size and weight of the shipment are displayed to you. Moreover, if you add items to your shopping cart you can safely return to the webshop the day after without the frustration of seeing that your items have disappeared! To eventually finalize your order, you need to provide us with your preferred delivery time and the reference code necessary to track and trace your order.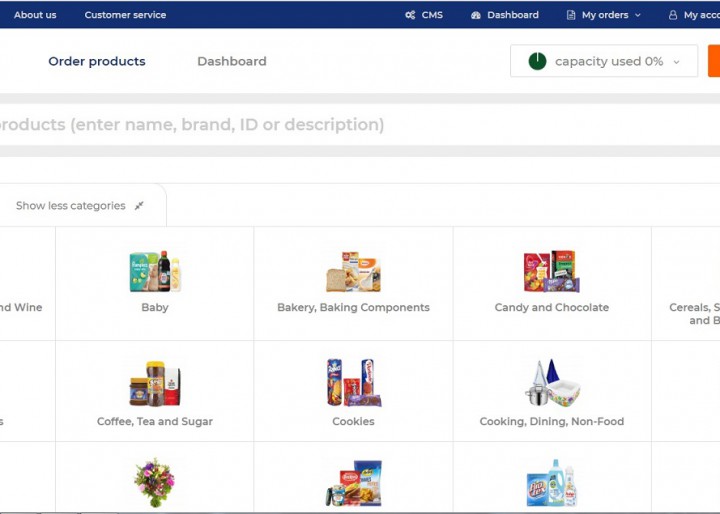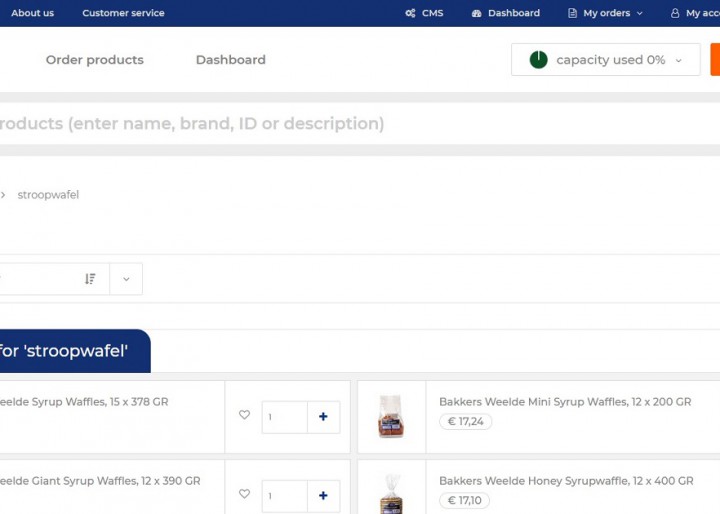 Delivery
After receiving your order, we acquire the products that you would like to receive. Delivery times range between 1 and 3 weeks as they depend on the destination and your desired products. Your order will be prepared by our qualified warehouse staff. In addition, all necessary customs documentation is issued by our experienced logistics team. Both teams are located in 's-Gravendeel.