Why choose NLfood?
NLfood has an extensive product range in the international food market with over 40.000 items. These include dried, chilled and frozen food products manufactured by renowned brands and private labels. We allow you to order any quantity you prefer as there is no minimum threshold. NLfood employees are experienced export specialists who are strongly connected internationally. We have comprehensive knowledge of the world food market, which makes us a reliable business partner known for its personal and flexible approach.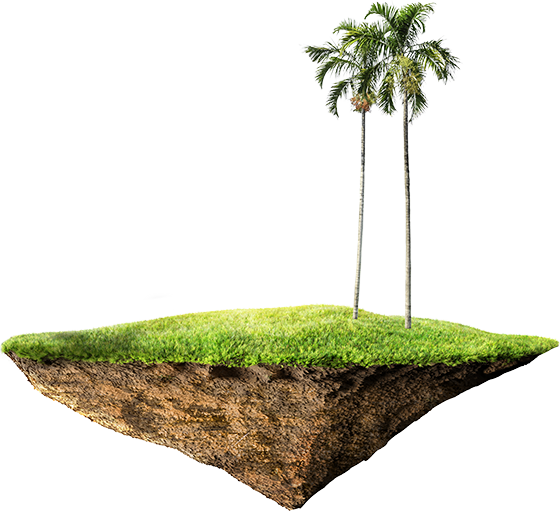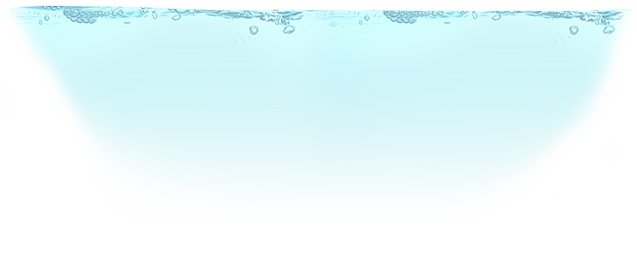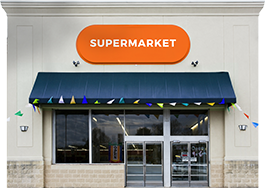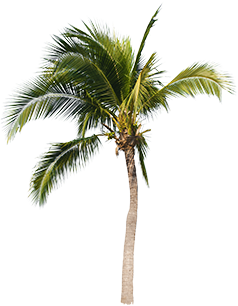 Exporting worldwide
_
Covering the entire international food market
Whether you are a retailer, wholesaler, distributor and/or importer, NLfood has the capacity to suit your needs anywhere around the world.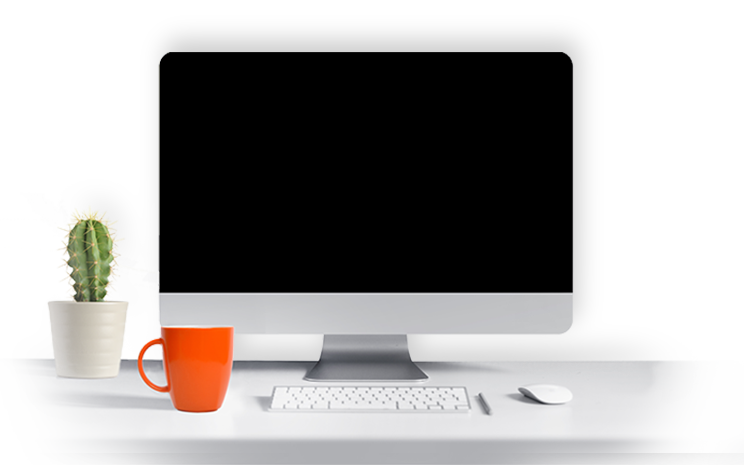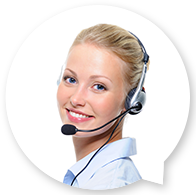 40.000 products
_
Check our products and place an order
The NLfood team is always ready to help. Our B2B webshop can meet all your demands by giving you an overview of our entire assortment. Moreover, the webshop allows you to place an order instantly. In case you have any questions or concerns, please feel free to contact us by email or telephone.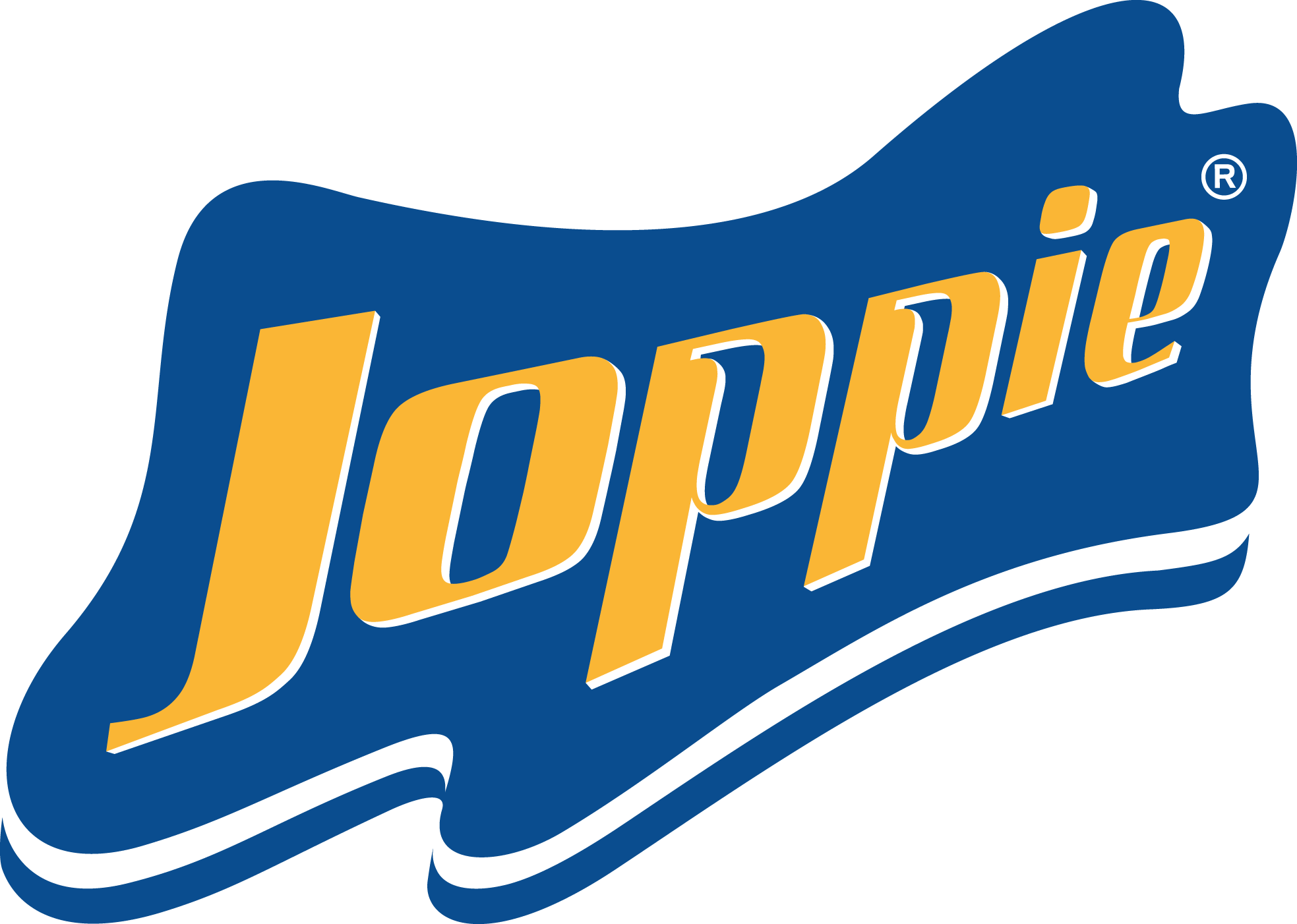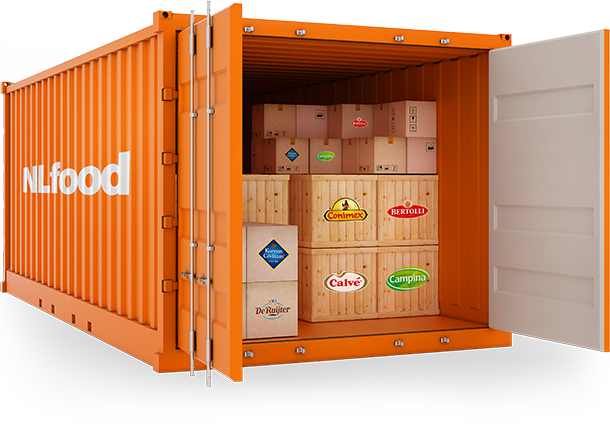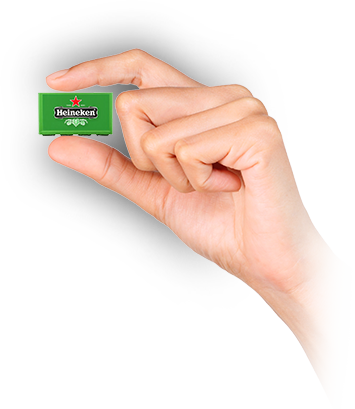 Mix and match
_
Fill a container with mixed products
Are you solely interested in filling the contents of a container or would you like to start your order with one pallet? We are a flexible organization in the global food market that works without a minimum threshold. We are capable of filling up containers based on your needs, ranging from a few to a thousand items!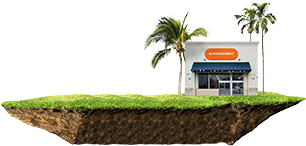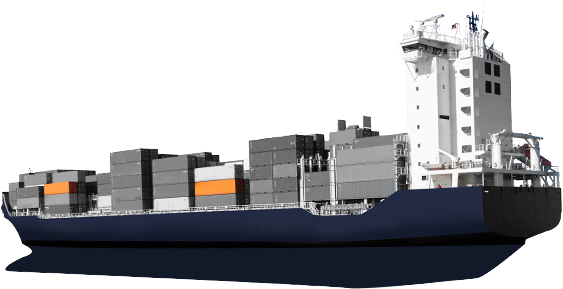 Shipping worldwide
_
We mainly transport your products by ship
NLfood is strongly connected in the international food market to ensure that your order is cost-efficient and ready for shipment in the shortest time possible. In case you have found a shipping partner yourself, we are flexible enough to cooperate with them. Our insurance runs on a door-to-door basis.  
Would you like to use our webshop?
Have you become curious about our international (non)food offer? Please fill in the contact form and we will get back to you as soon as possible!