Latest news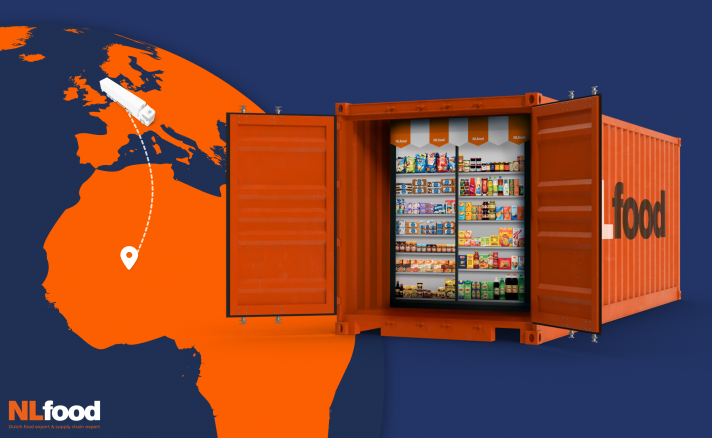 Our first containers to Mali
10 October 2022
Every day, we work hard to distribute our products all over the world. We are always excited when we can add a new county to our list. Today, that is Mali!
Soon, we will deliver our first two 40ft containers to this western African country.
We are delighted to provide the people of Mali with some great Dutch products!
 
Back to overview