Latest news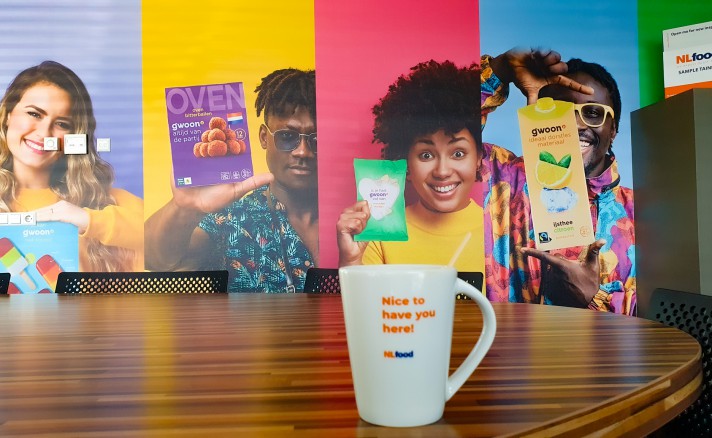 Meet our meeting room!
02 November 2023
Our former storage room has had quite a big makeover and has become a meeting room with a colourful g'woon wall (and delicious coffee).
This room can be used for meetings with clients or strategic meetings of our sales team. 
Did you know that each account manager has their own specific region and each region has their own clients? Therefore, each client has their own contact from NLfood. Their direct supervisor is Sales Director Harry.
Want to visit this meeting room or do you have any other questions? You can reach our sales team on sales@nlfood.nl. 
 
Back to overview