About NLfood
NLfood is a trading company specialized in exporting Dutch and other European (non)food products. Our range encompasses over 40.000 food products, including dried, frozen and chilled grocery items. We are known for working with large, famous brands like Venco, Hak and Conimex. However, we also export private labels like Dutch Bakery and G'woon, two competitively priced quality brands in the food sector.
We additionally provide a wide assortment of meat, dairy (cheese), bakery and non-food products. To allow for an even larger offer, we also ship popular products from other European countries. Are you looking for products that are not covered by our current range? Please let us know and we will get right into it, so as to ensure we can live up to your demands.
Buying power is key to the NLfood organization. While we have strong partnerships with the leading joint purchasing organizations in the supermarket business, we also have the means to purchase from manufacturers without presence of any intermediaries. Our organization is characterized by strong resources and a vast experience in logistics. Moreover, our warehouse is strongly located due to its close proximity to the ports of Rotterdam and Antwerp. Departing from these ports we can ship products throughout the entire international food market. To put it differently: we offer the entire package. Our service both provides you and our clients with all sorts of benefits. This service includes, but is not limited to, trucking products to the ports, taking care of the necessary documentation related to customs and specific requirements per country. We completely understand that every single customer has unique demands. We believe that our personal and flexible approach helps us suit all the needs you have and provides you with the solutions you seek. We strongly believe that it is important to maintain strong partnerships with our clients. To us, the pathway to success in the world food market is characterized by a combination of your input and our experience.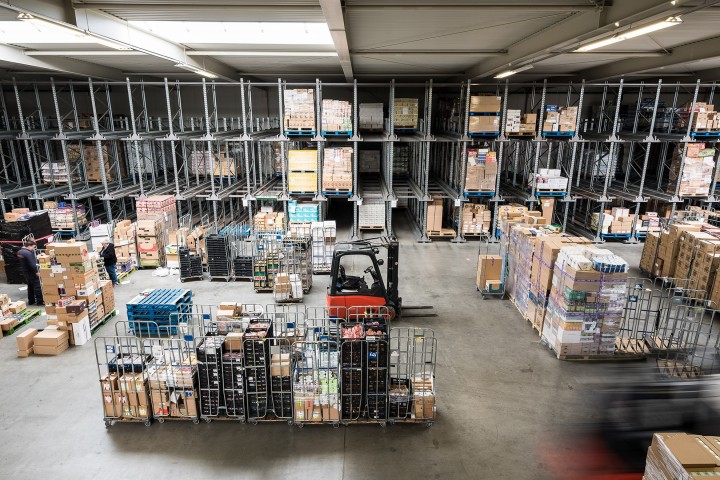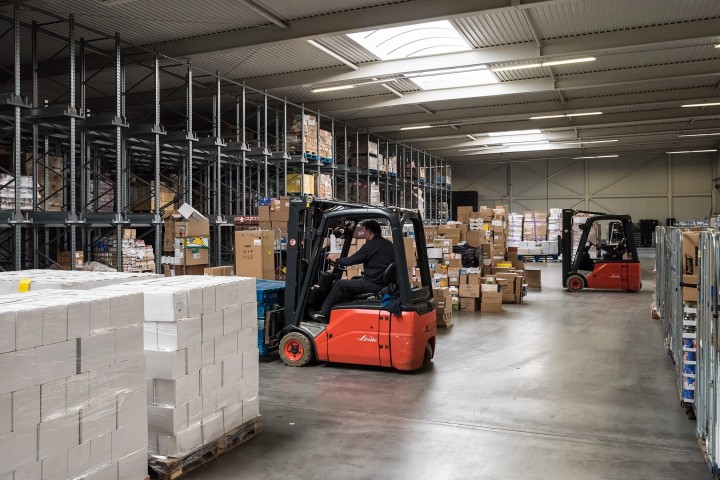 Licence AEO
Since the 9th of november 2019 NLFood B.V. obtained the licence Authorised Economic Operator (AEO) Customs (AEO-C), see the AEO certificate in the attachment.
With an AEO certification a company initiates a cooperation with Customs, who are both responsible for the safety of incoming and/or outgoing goods.They have as a mutual goal to increase the safety of the international logistical chain.This chain is closed because the affiliated companies operate safely.
This entails, for example, that no unauthorized persons could get to the goods, that a company complies with strict predetermined procedures and that audits take place concerning these procedures. Customs also wants to better facilitate legal trade flows with AEO.
Furthermore, the company needs to have a good track record and needs to be financially stable. There are numerous requirements to become AEO certified.
Technically, only internationally operating companies can apply for an AEO permit from customs. The permit also offers all kinds of advantages in regard to customs simplifications. This can also provide benefits for you as a customer, for example, the goods can be released earlier by customs by arrival. However, the application procedure is not easy and license holders must meet many requirements in order to retain the license.
For companies in international trade, the AEO license is increasingly becoming a necessary license. In addition, the AEO license is becoming increasingly important as a quality certificate. With this, companies demonstrate that they are part of a safe logistics chain.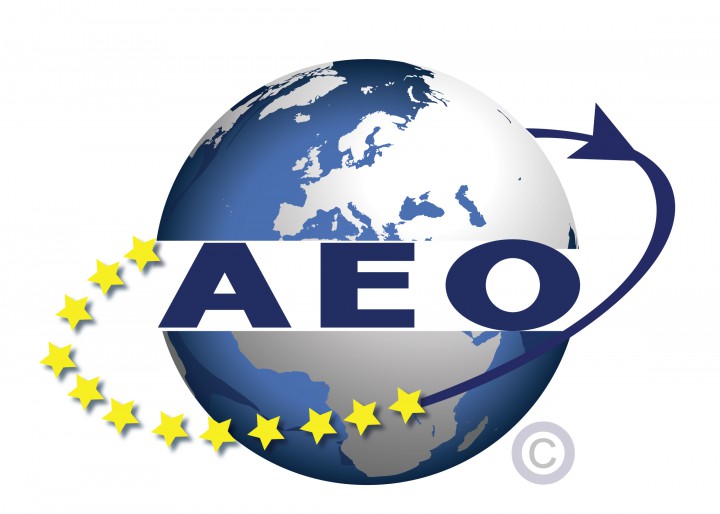 History
Warex
Henk Warnar, who found Warex, has lots of experience in the international food sector. He used to own a grocery store in 's-Gravendeel, helping him in understanding customers' needs and demands. After a friend had emigrated to Canada, Warnar came to the conclusion that Dutch people living abroad have a particularly high demand for reliable food brands from the Netherlands. Consequently, Henk Warnar left the country in 1983 to visit Canada with a container filled with Dutch products. Upon his arrival, Warnar visited various companies to sell his products. 
One large organization in Vancouver recognized the potential of Dutch food products and the international food market in general. As a result Warnar sold the entire contents of his container to this company at once! Shortly after, exporting Dutch food products became more and more popular and Warnar was able to ship more containers to Canada. Little time was needed to set up an office in 's-Gravendeel. The company name of his organization was an easy pick: Warex is a combination of 'Warnar' and 'export'. The company rapidly expanded to overseas companies in North America, Australia and New Zealand after extensive word-of-mouth advertising and Warex' presence at international fairs. 
The project was initially characterized by an impulsive journey, but over the years Warex has grown to become a company with many frequent customers across the global food market and a team consisting of twenty employees who are employed on a full time basis. The team is highly involved and greatly connected, ensuring that both our clients and producers receive what they deserve. This is one important reason why Warex accomplishes its goal every single day: allowing everyone to enjoy typically Dutch food products across the entire globe!
More information?
Please refer to our general contact details by calling +31 88 765 5500 or sending us an email. In order to login to our webshop, please click here.